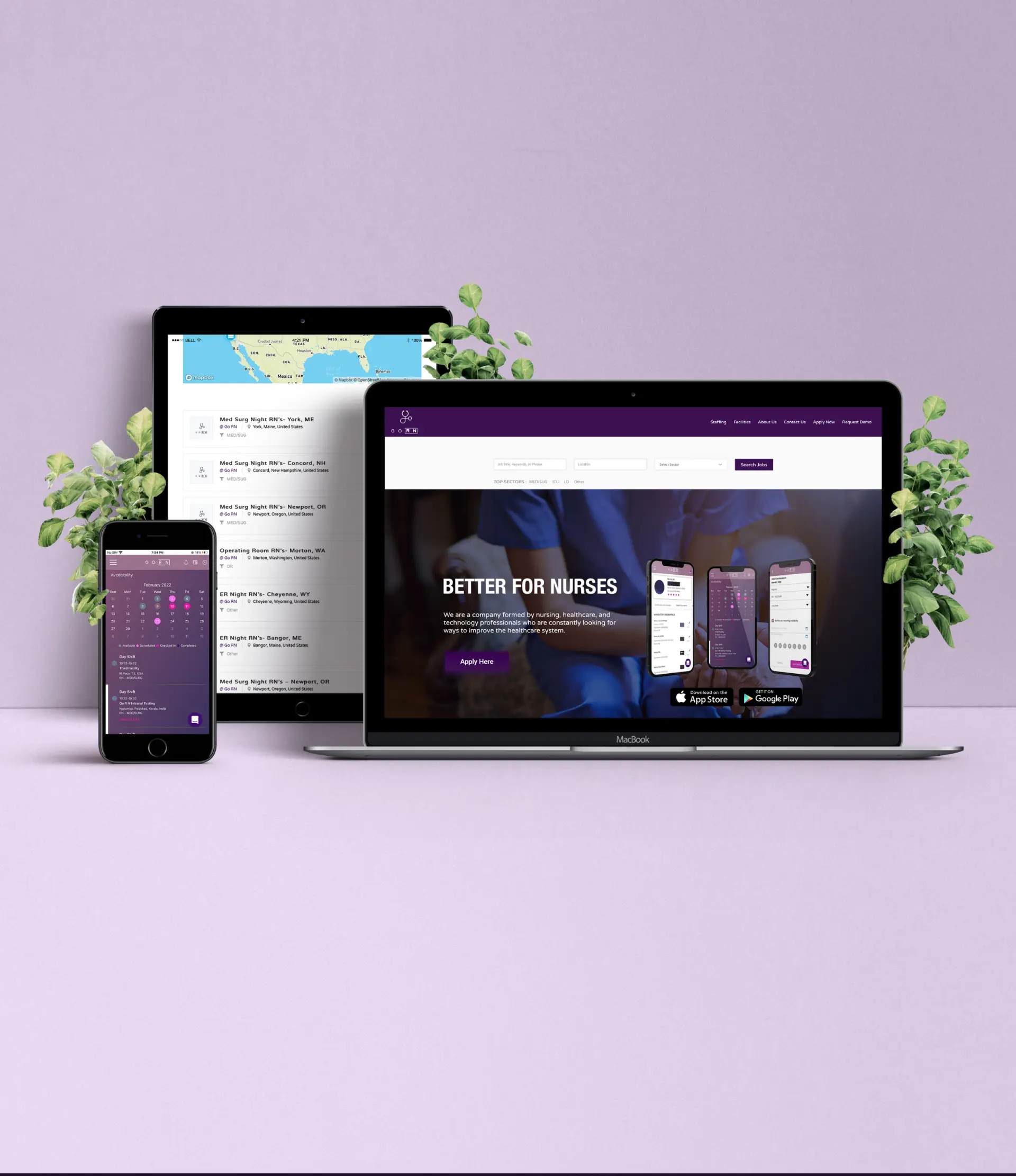 Go RN Staffing
Go RN Platform is the solution to meet increased demand for all healthcare facilities. The platform reduces the uncertainty, cost, and time involved to get registry nurses on shift. A company formed by nursing, healthcare, and technology professionals who are constantly looking for ways to improve the healthcare system. Revyrie took over the legacy platform and is responsible for product development, re-architecturing, developing for scale through microservices and dev ops, platform monitoring, back office support, and strategy consulting.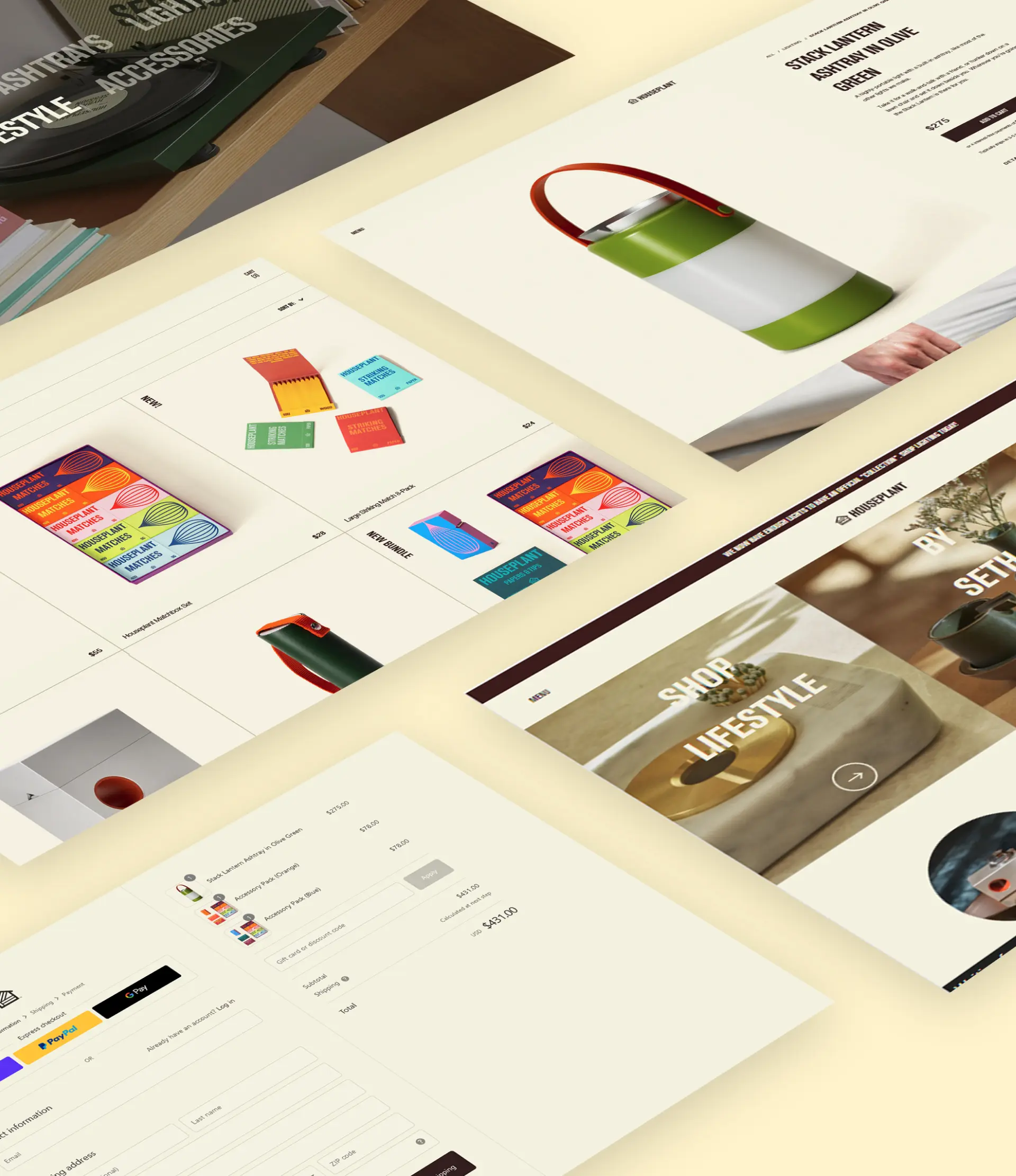 Houseplant
Revyrie stepped in to triage and replace a legacy infrastructure from a previous development team for the House Goods portion of the site. Platform was built on WooCommerce, and handled traffic upwards of 500,000 user visits for each launch, and upto 17,000 hits per second, with all products selling out in under 20 minutes from launch time.
Revyrie was responsibe for product upgrade and enhancements, server management, user throttling, inventory management, and back office & customer support integrations included Eaglerock, Whiplash, and Klaviyo for the management of over 250,000 segmented mailing lists. System was later migrated to Shopify Plus.