RevEngine by Revyrie
Hire Top - Tier Developers For Your Team
We bridge the skills gap by providing you access to highly qualified and cost effective software programmers that you can cherry-pick from our talent pool.
Hiring dedicated developers or a team from us is beyond simple. Our proven business model has helped startups, SMEs and large corporations
successfully deliver mission projects and build scalable businesses.
Why RevEngine?
Our process is custom built to address your immediate needs and scale as you grow so that you always have a team on hand when you need it.
With RevEngine, you get access to top-tier talent that has been vetted, trained, and managed by Revyrie.
Whether a single developer or a full offshore team, our talent reports to you directly from our managed offices, working as an extension of your in-house team.
Our teams can deliver up to 65% cost savings versus hiring locally.
Manage your staff with your tools, methods, and existing teams – or we'll step in to manage it for you.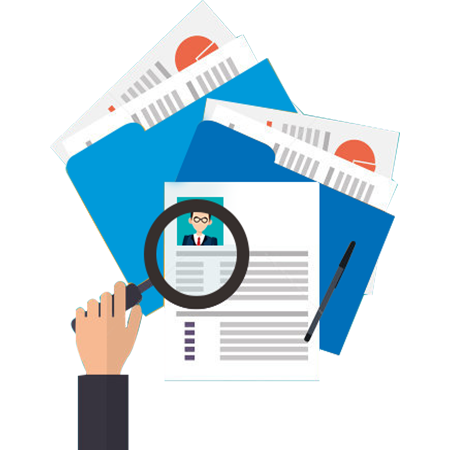 Tell Us your Requirements
Speak to our business consultants to give us an idea of the technical skills and domain experience you require as well as timing and budget.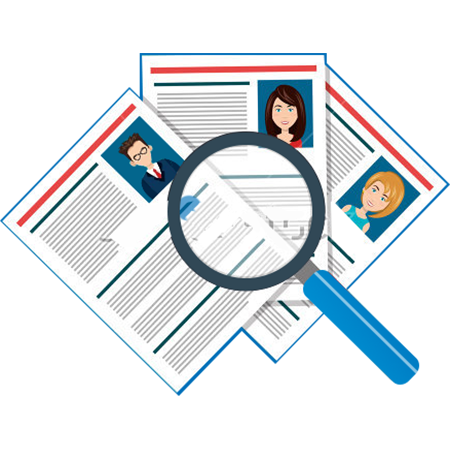 Screen Our Candidates
We tap into our highly qualified talent pool to bring you the right mix of skills and experience suited for you. You can screen and interview our candidates before committing to us.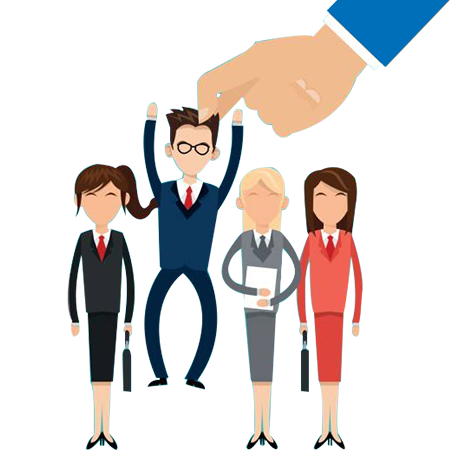 Hire and Onboard Talent
After selecting and hiring the candidates, we facilitate a structured on-boarding process to ensure that project background, model, research and tools are familiarized.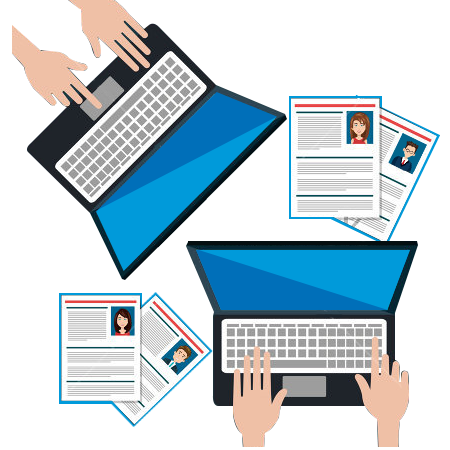 Your Virtual Team Is All Set
Maintain direct contact with your team and engage in daily SCRUM meetings to receive task reports. After each sprint, we step in to take stock of deliverables and ensure everything is A-OKAY!
Say hello
Partner With Us
Get in touch
Startup / Founder submissions
For project inquiries only:
ask@revyrie.com
For other questions:
hi@revyrie.com
CAREERS
Join our team of
digital ninjas
We are looking for star performers who are great fun to work with, complement the team and are passionate about building the next digital disruptor.