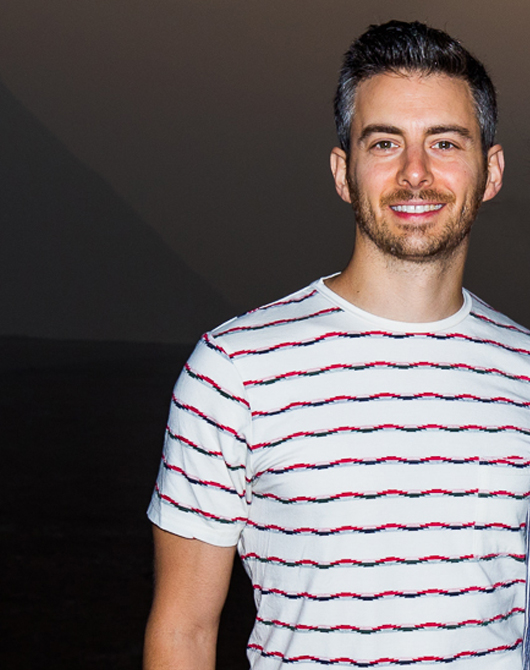 Dan Faiman
Accomplished entrepreneur, programmer, CEO, CTO, and COO.  Dan has extensive hands on managerial experience in software, hardware and mobile application development and platform creation.
Mr. Faiman founded Online-Redefined,., a large scale web design firm while still in college. Which led to the creation of Revyrie, Inc. a Los Angeles-based technology accelerator who's portfolio exceeds 50 million annually in just a few short years.
As a consultant Mr. Faiman has built strong relationships with many leading VC's, angel investors, CEOs and CTOs of major technology companies in the U.S. and around the globe.
Dan has worked closely with the LGBTQ community helping brand and develop the West Hollywood AIDS Monument, as CTO for The Phluid Project a non-binary gender-free apparel company, and spearheaded initiatives to diversify the typical founder, focusing on female led companies including STAUD, Go RN, Get In The Groove, and Wellset.
Dan's passion for the arts has created a broad range of portfolio companies from music, to film, health and wellness. He founded Fanattac a music social discovery platform and fantasy music league, SPark a cashless valet system which was acquired in 2015, and holds several C level positions on behalf of Revyrie's growing portfolio.
Curby acquisition :
http://techcrunch.com/2015/02/10/l-a-based-valet-parking-app-curbstand-acquires-competitor-curby/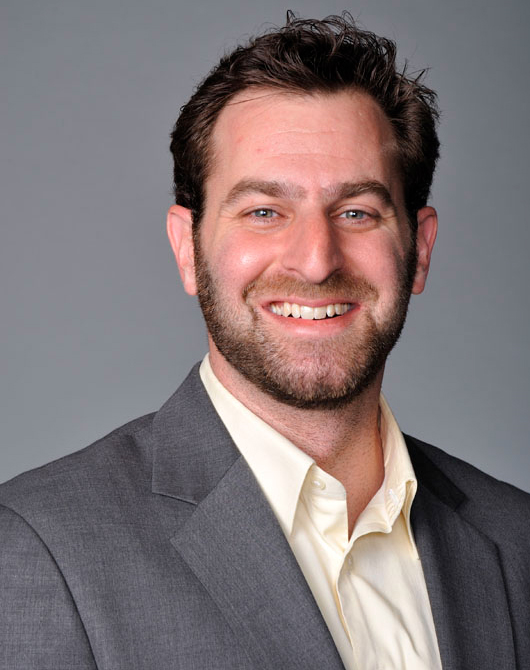 Aydin Kadaster
Aydin Kadaster is a seasoned startup executive, angel investor, and management consultant.  His passions and experiences center on incubating and scaling tech-enabled companies and teams, and collaborating with smart, creative, and diverse people to create and grow innovative businesses that impact the world.
For nearly 8 years, Aydin served as Chief Operating Officer and Chief Financial Officer of Buy It Mobility Networks (BIM), a leading commerce and payments platform that powers retailer smartphone applications. After joining as the first hire, he built a team of over 25 FTEs, designed core products, authored patents, and led functions including operations, risk, product, finance, and strategy.  Working with some of the world's experts in payments and retail, he helped take BIM from an idea to a company serving the nation's largest merchants.
Aydin is also an angel investor and advisor for early- and growth-stage ventures including several US and European start-ups in technology, consumer, commerce, healthcare, cleantech, services, and travel industries.
Aydin was formerly a Principal at Marakon management consulting, where he specialized in building new businesses and in turnarounds of Fortune 100 companies in the US and Internationally.  He holds a Bachelor of Science in Engineering from Duke University and an MBA from The Wharton School, University of Pennsylvania.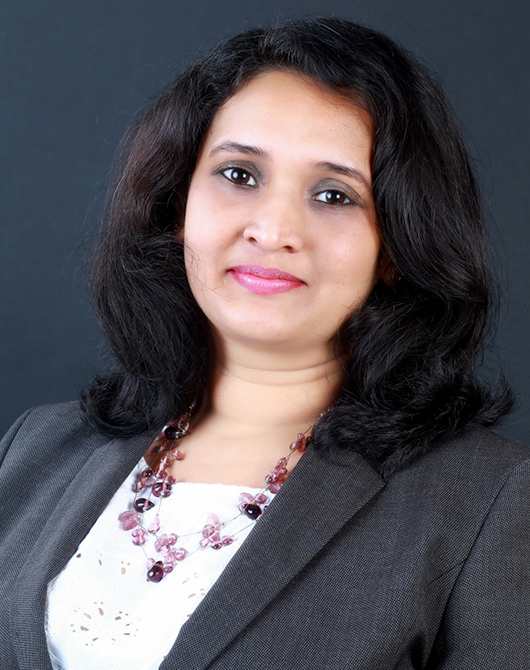 Tina James
Tina is a science geek turned tech enthusiast.  She manages Revyrie's offshore facilities and its team of over 100, dedicated to building tech solutions for startups globally. Tina is primarily responsible for the project operations and delivery functions of the company.
Before Revyrie, Tina held leadership roles across a number of organizations where she was instrumental in building virtual teams, setting up Technology Centers of Excellence, setting performance expectations, improving process maturity and evaluating outcomes. 
She's worked with a several Fortune 500s including Nike, Discover and Adobe.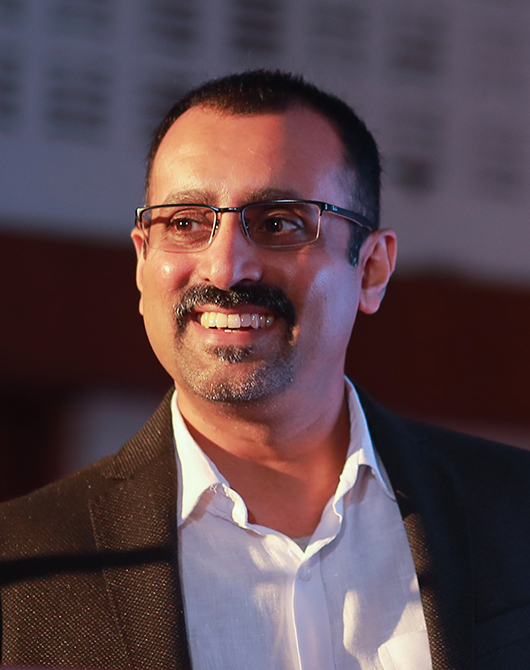 Boby J
Boby is Revyrie's resident technology evangelist – passionate about tech, people and processes.  With over 20 years of industry experience, he has held CEO / CTO / COO roles with a number of organizations.  
Boby is responsible in strategizing the technical direction of the company to focus on niche market segments.  He also leads in-house process recommendations through developing, integrating, administering, and evaluating policies and standards for cost effective IT service deliveries. He works closely with Revyrie's offshore team in solution architecture, engineering design and management of the entire PDLC, and also plays a hands-on role in mentoring project managers and assisting on project deliveries and closures.  
Boby's global exposure spans Europe, UK, Middle East and America where he has assisted in tech and management operations for various companies since 1999.  
He serves as a strategic advisor to early stage startups.
He holds a Bachelor of Science in Engineering from MS University and an Masters from Westminister University, London.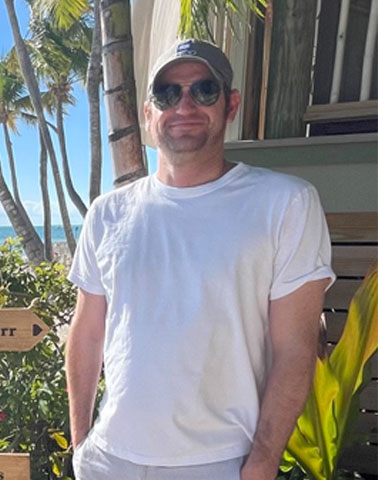 Luke Steinberger
Managing Director & General Counsel
Luke brings a unique legal and business perspective to the Revyrie team and deep relationships across multiple industries.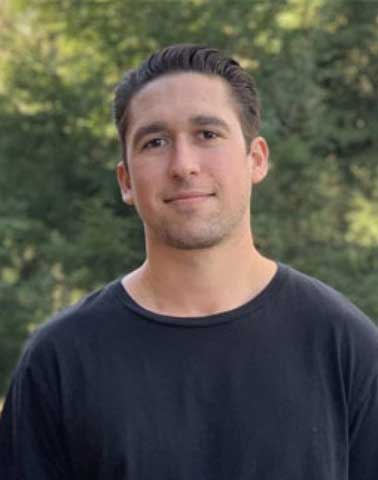 Tom Poplar
Account Manager
Tom brings a mix of business, analytical and technical perspectives to help partners through every cycle from concept to launch.
Say hello
Partner With Us
Get in touch
Startup / Founder submissions
For project inquiries only:
ask@revyrie.com
For other questions:
hi@revyrie.com