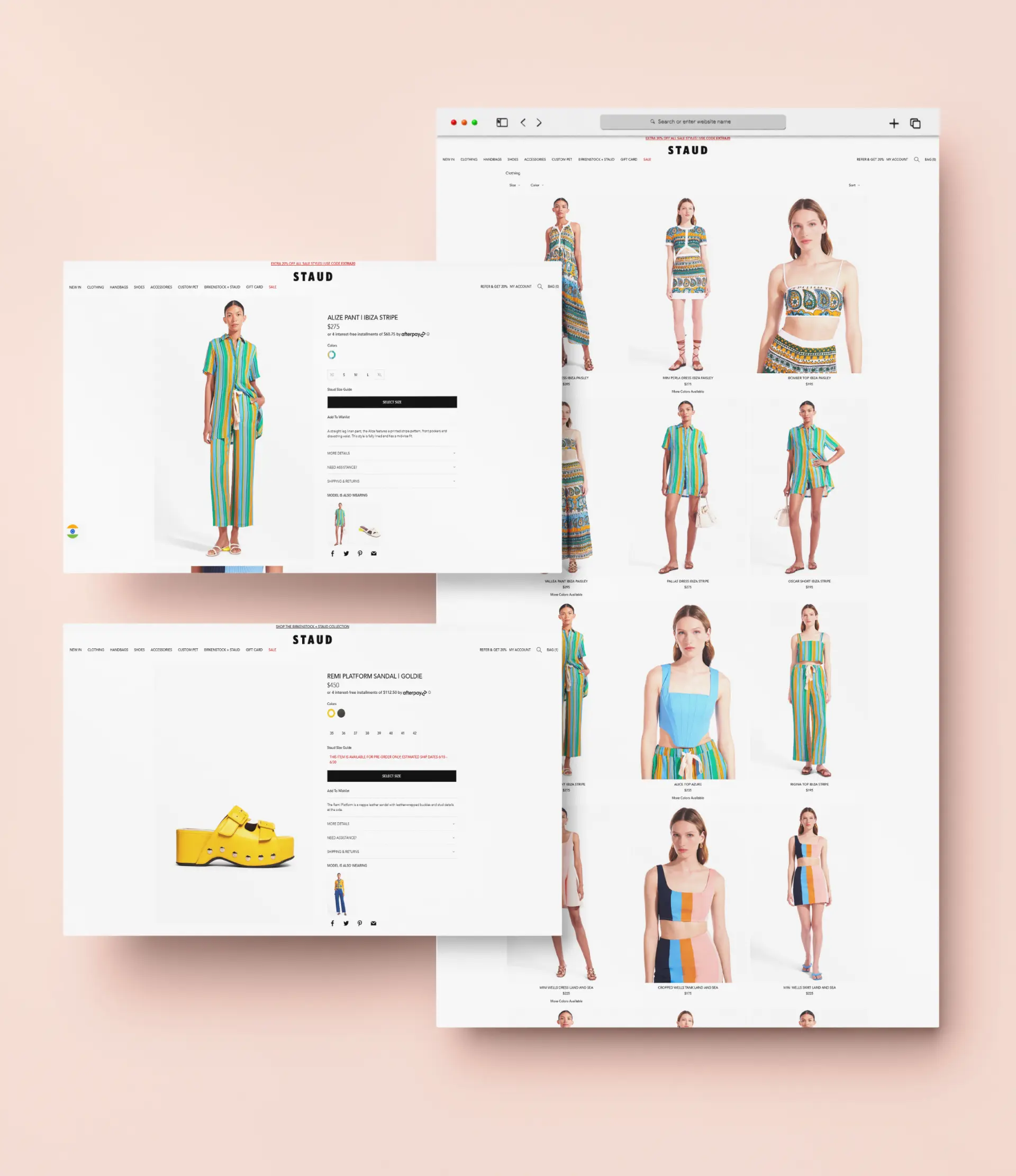 STAUD
Designed and implemented the OG Staud platform – a fully customizable women's clothing company built on Magento with connections to Apparel Magic, Aims360, 3PL – and a Shopify Plus platform. Custom solution had horizontal scrolling navigation, ability to select hem, length, color, sleeves (no sleeves), and develop a new SKU on the fly. Creating a unique product that is truly one of a kind.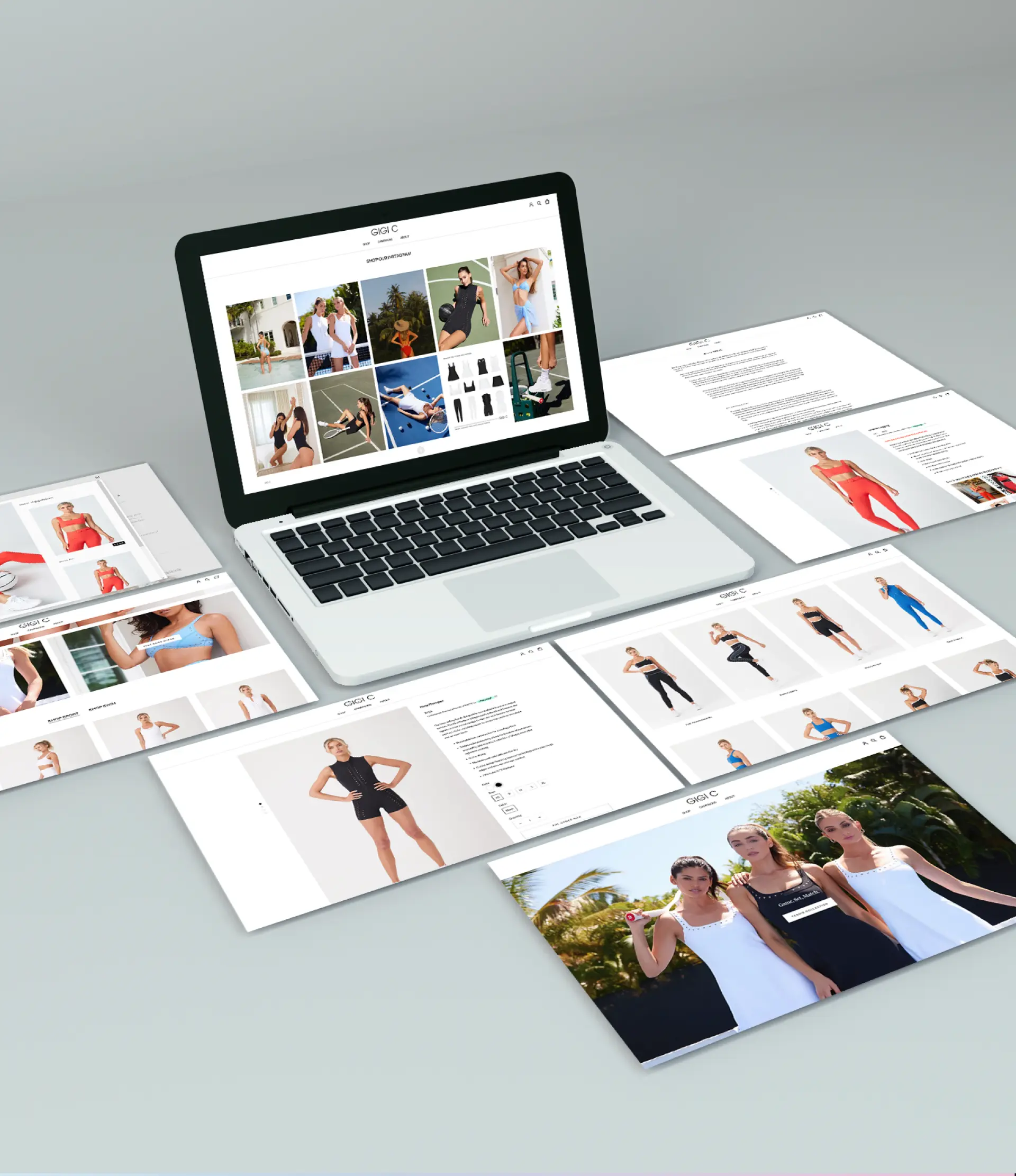 Gigi C Bikinis
GIGI C is a modern collection of luxury swimwear founded in 2016 by then 16-year-old Gianna "Gigi" Caruso and her mother, Tina. The company was built on the belief that a functional swimsuit should enhance your style-never inhibit it. Gigi C Bikinis are indeed contoured, comfortable and functional. Achieving the perfect fit is a priority for the brand.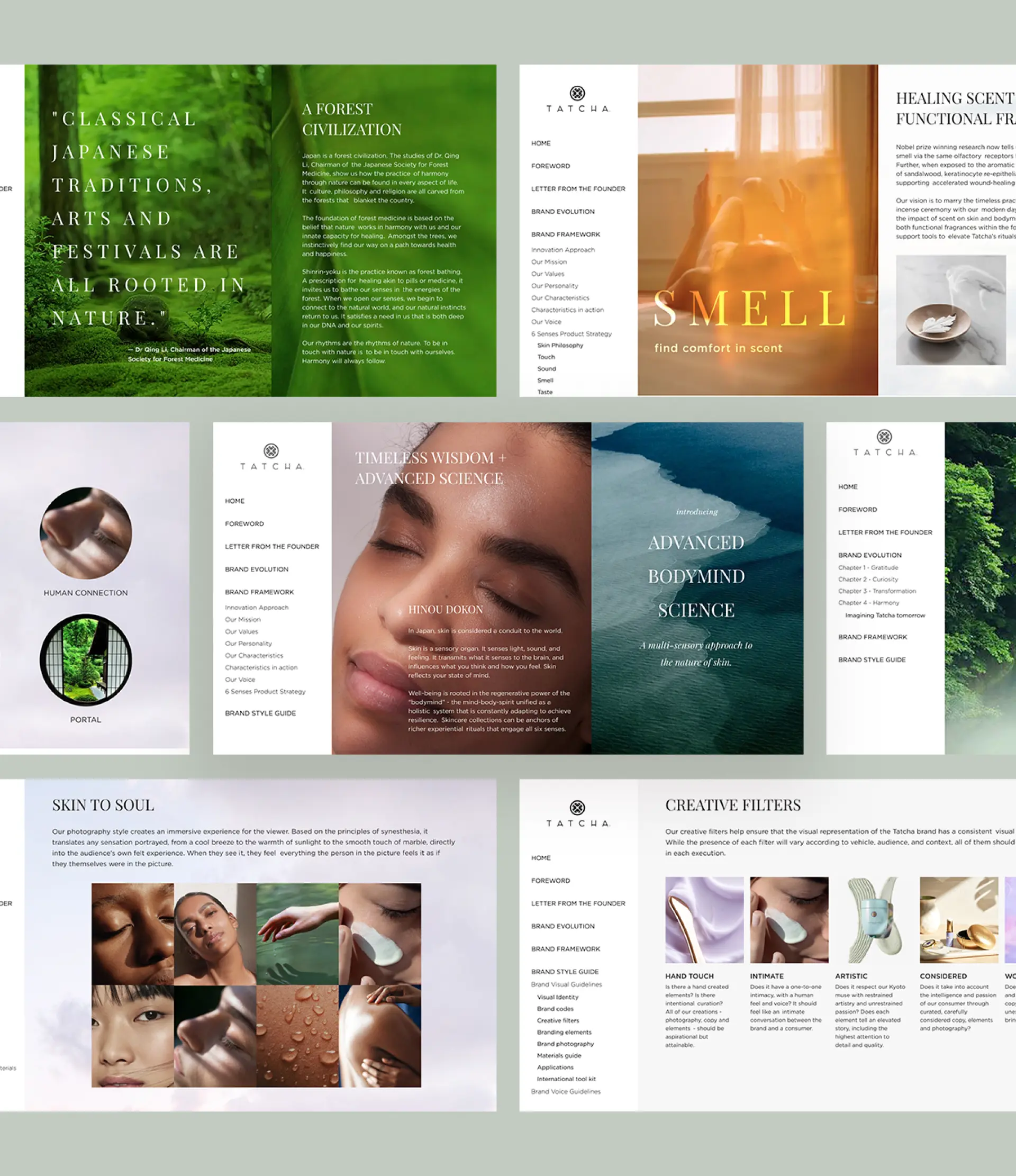 Tatcha
Revyrie helped to create a digital brand guideline site for Tatcha, a Japanese luxury beauty, and skin care products brand. Our role was to support the creation of the brand guide, conduct the front-end development tasks, and add animations to bring the digital brand guide to life.