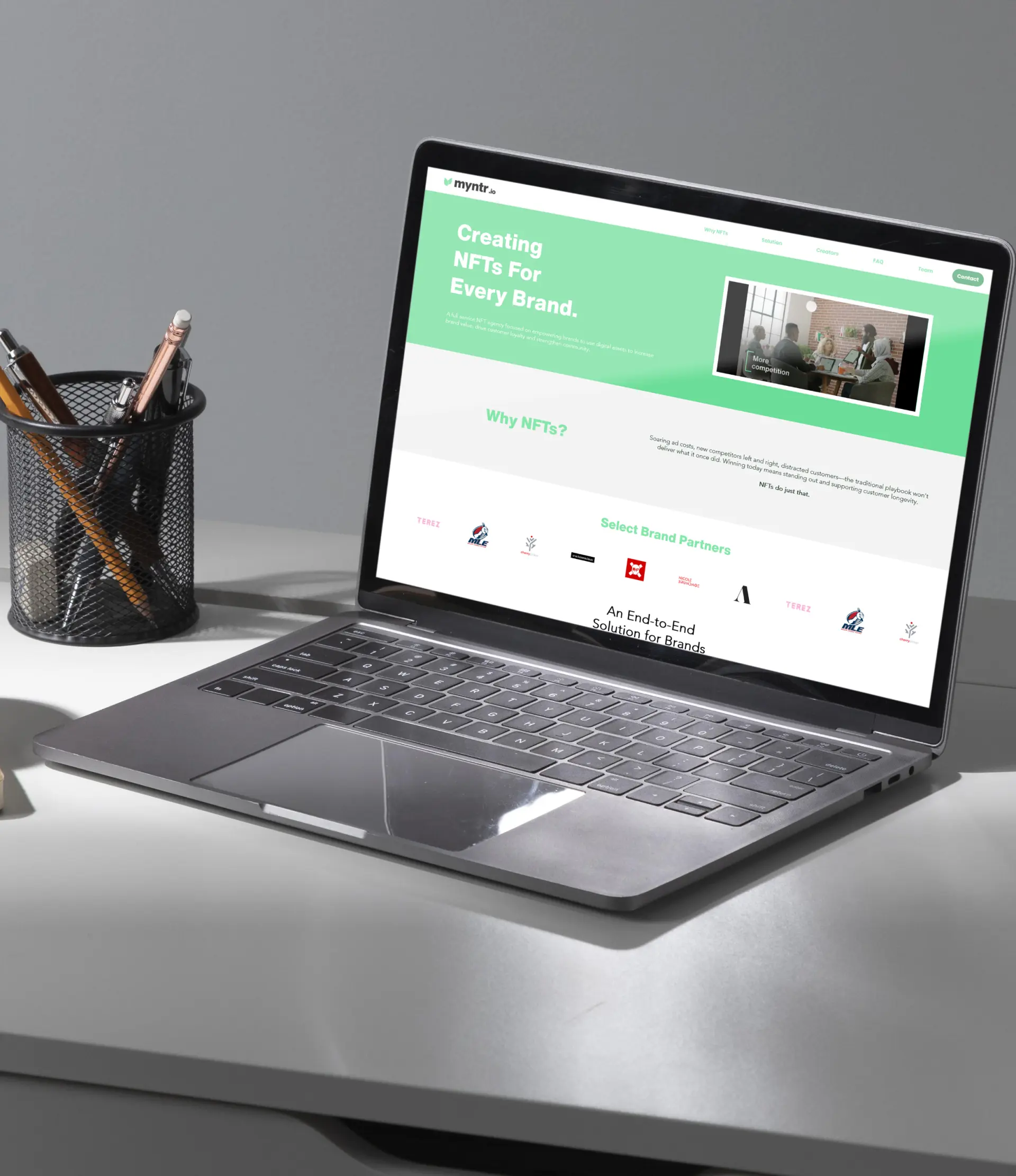 Myntr
Myntr is a full service NFT agency focused on empowering brands to use digital assets to increase brand value, drive customer loyalty and strengthen community.
The go-to resource for brands who want to create NFTs and provide strategic value on why they should.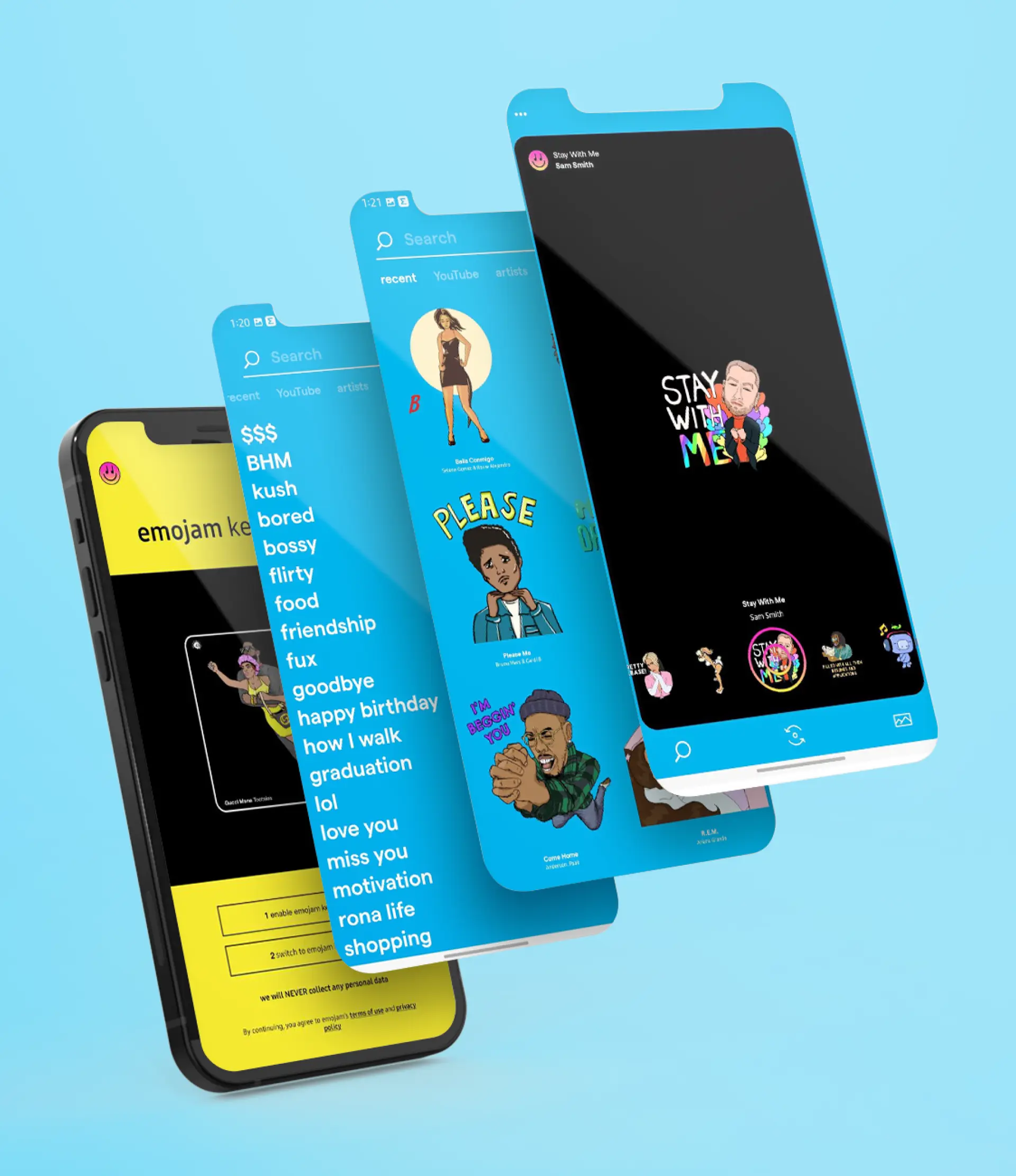 EmoJam
Express yourself with the world's first library of animated gifs with sound. The Emojam platform lets users engage with their fan base and increase engagement through personalised stickers with sound that can be shared through Instant Messages. Revyrie was involved in the Product Roadmapping Strategy, NFT sales through Rarible, and exploring partnerships with Polygon, Discord, Patreon and other content sharing platforms.