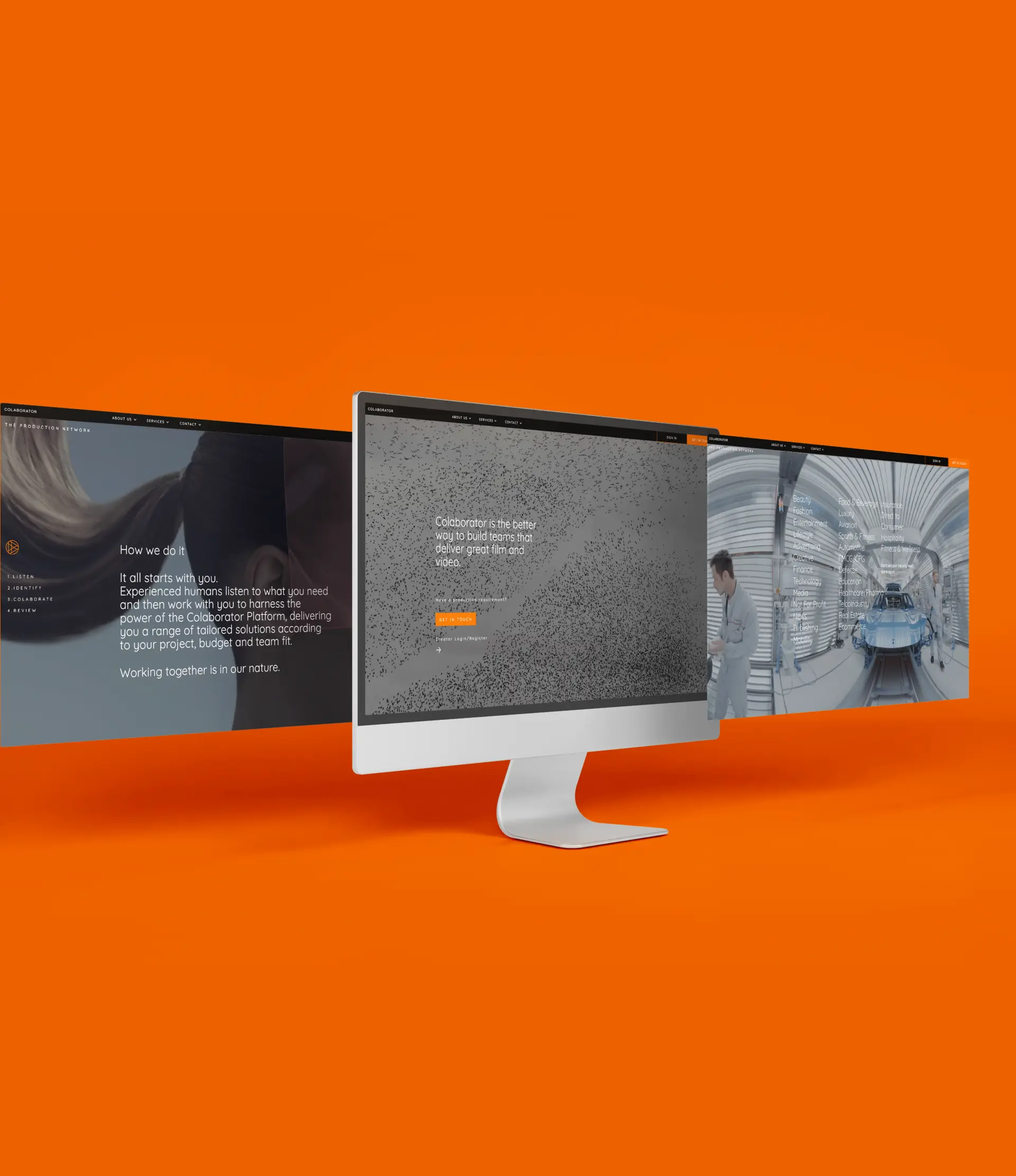 Colaborator
Colaborator is the marketplace that connects companies to Film and Video Professionals. It is the only site where anyone in the film and television industries can connect, share, fund, staff, produce, market and even screen projects all on one platform. Revyrie updated their tech, developed, integrated new module called (CMP), and updated the UI.
Task
Rebuild a unified visual system for the advertising agency, made of steel which can change the world in a while.
Strategy

Brand Strategy, UX Strategy

Design

UI/UX Design, Art Direction

Client

Envato
Let's collaborate
Got a project?
We're a team of creatives who are excited about unique ideas and help fin-tech companies to create amazing identity by crafting top-notch UI/UX.