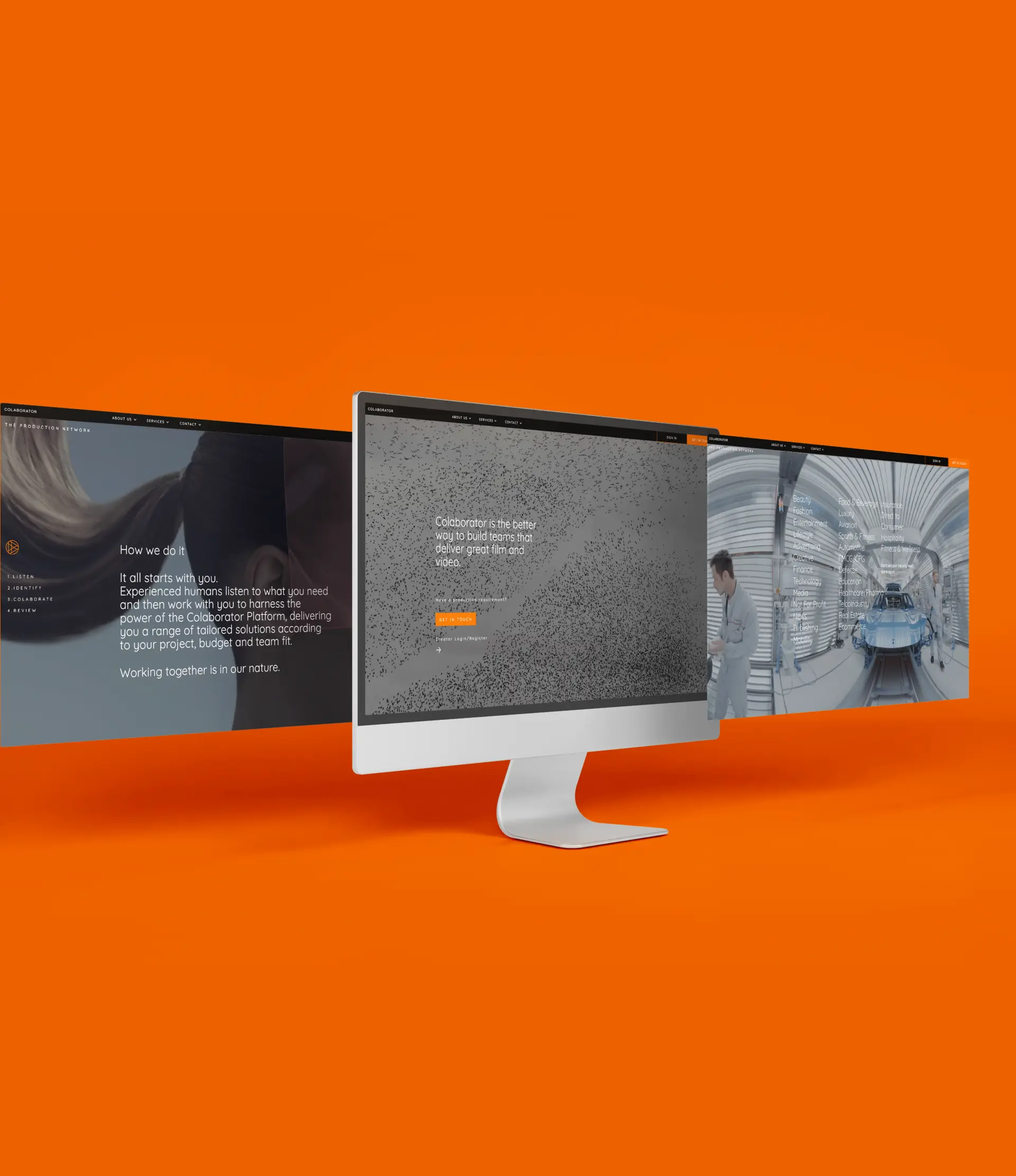 Colaborator
Colaborator is the marketplace that connects companies to Film and Video Professionals. It is the only site where anyone in the film and television industries can connect, share, fund, staff, produce, market and even screen projects all on one platform. Revyrie updated their tech, developed, integrated new module called (CMP), and updated the UI.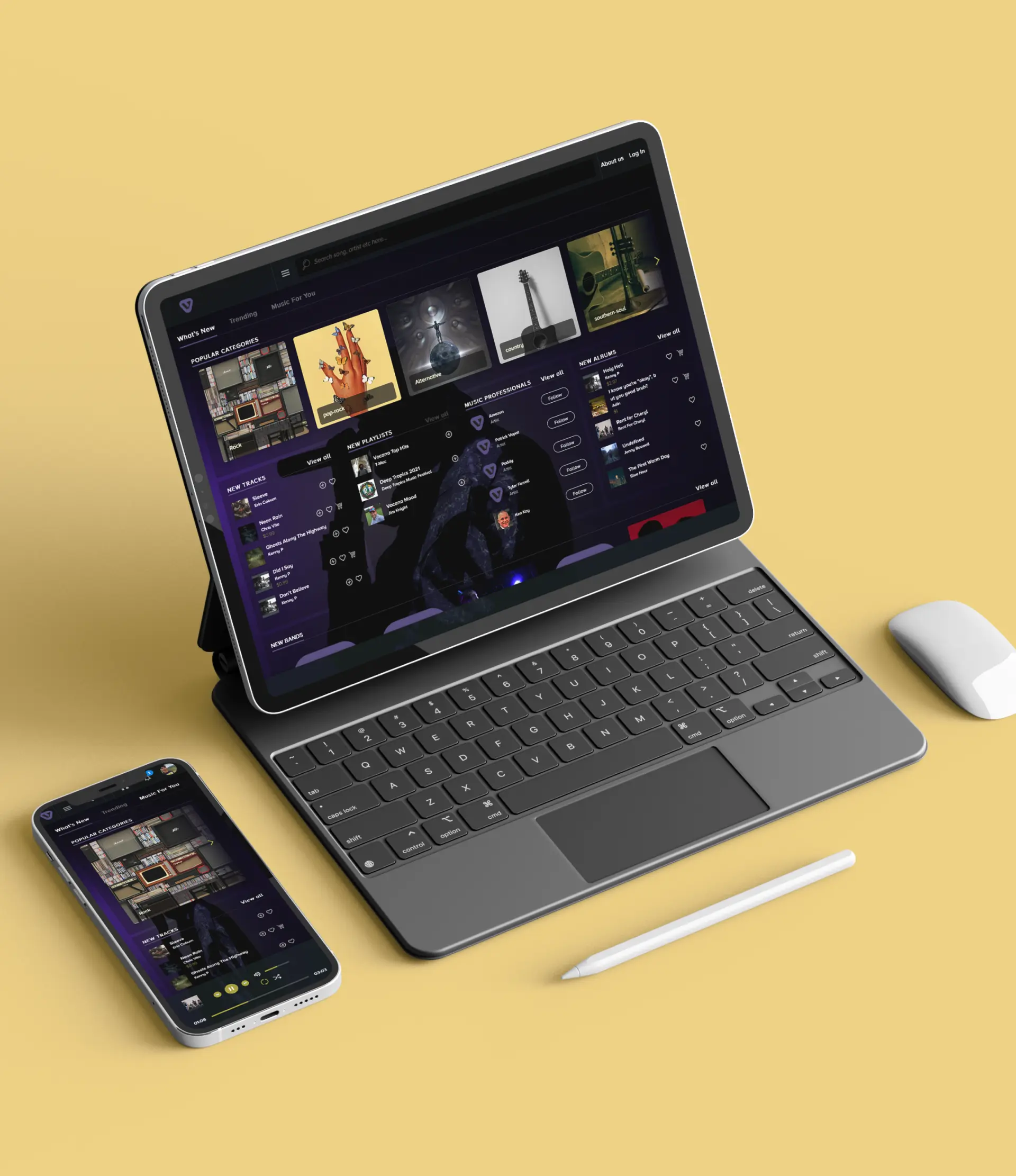 Vocana
Vocana was created to level the playing field for independent musicians across the board, including artists, bands, labels, managers, producers, publishers, songwriters, venues, and more.
They strive to empower artists to take back control of the data and revenue streams at their disposal to further build their music careers through streaming, digital and physical music sales, and merch.