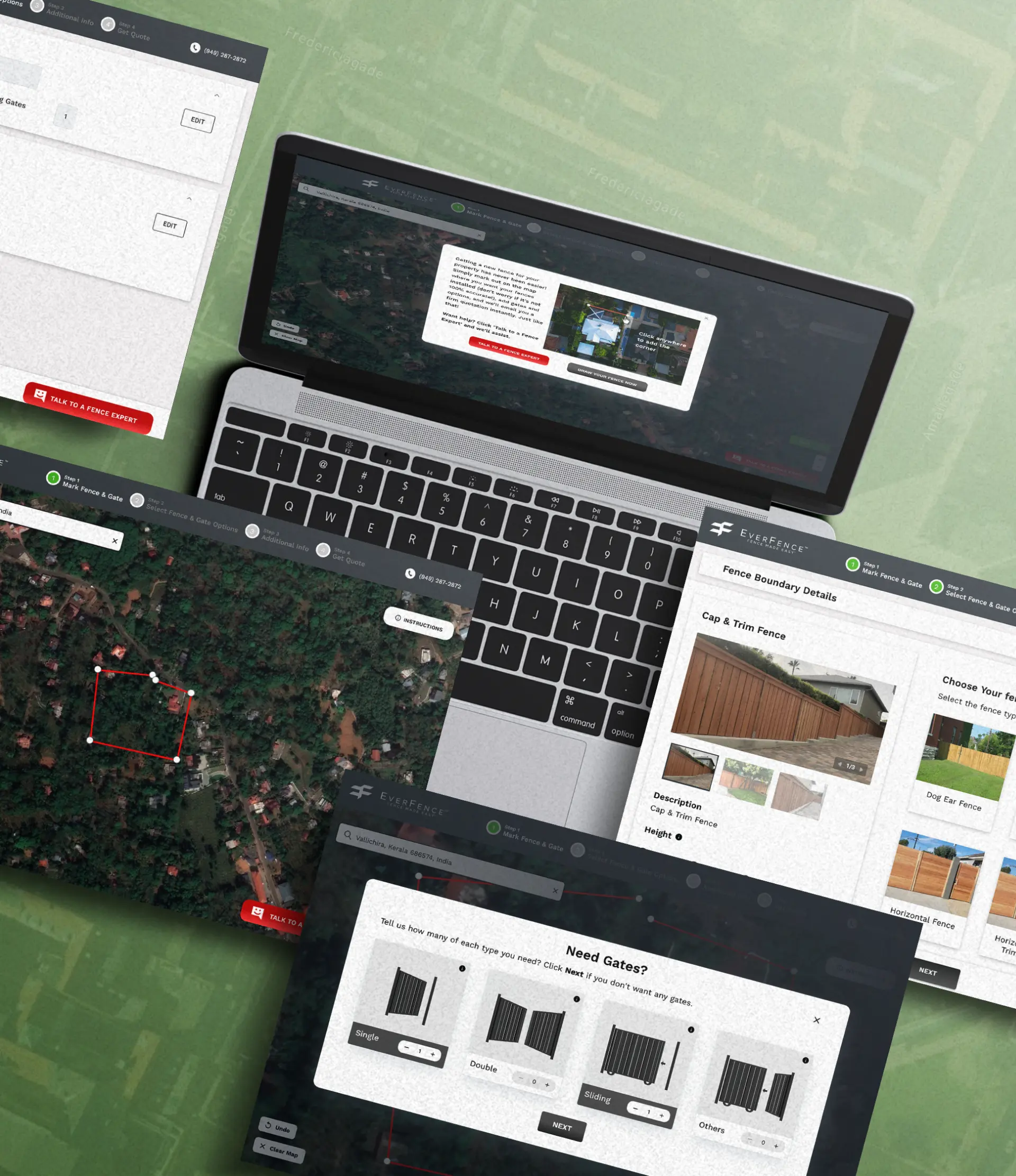 Everfence
EverFence is a fence quoting engine we created from scratch for a fencing company with the same name located in California. Customers can locate their property on a map and mark where they want the fence to be constructed and get a fence quote delivered to their email address.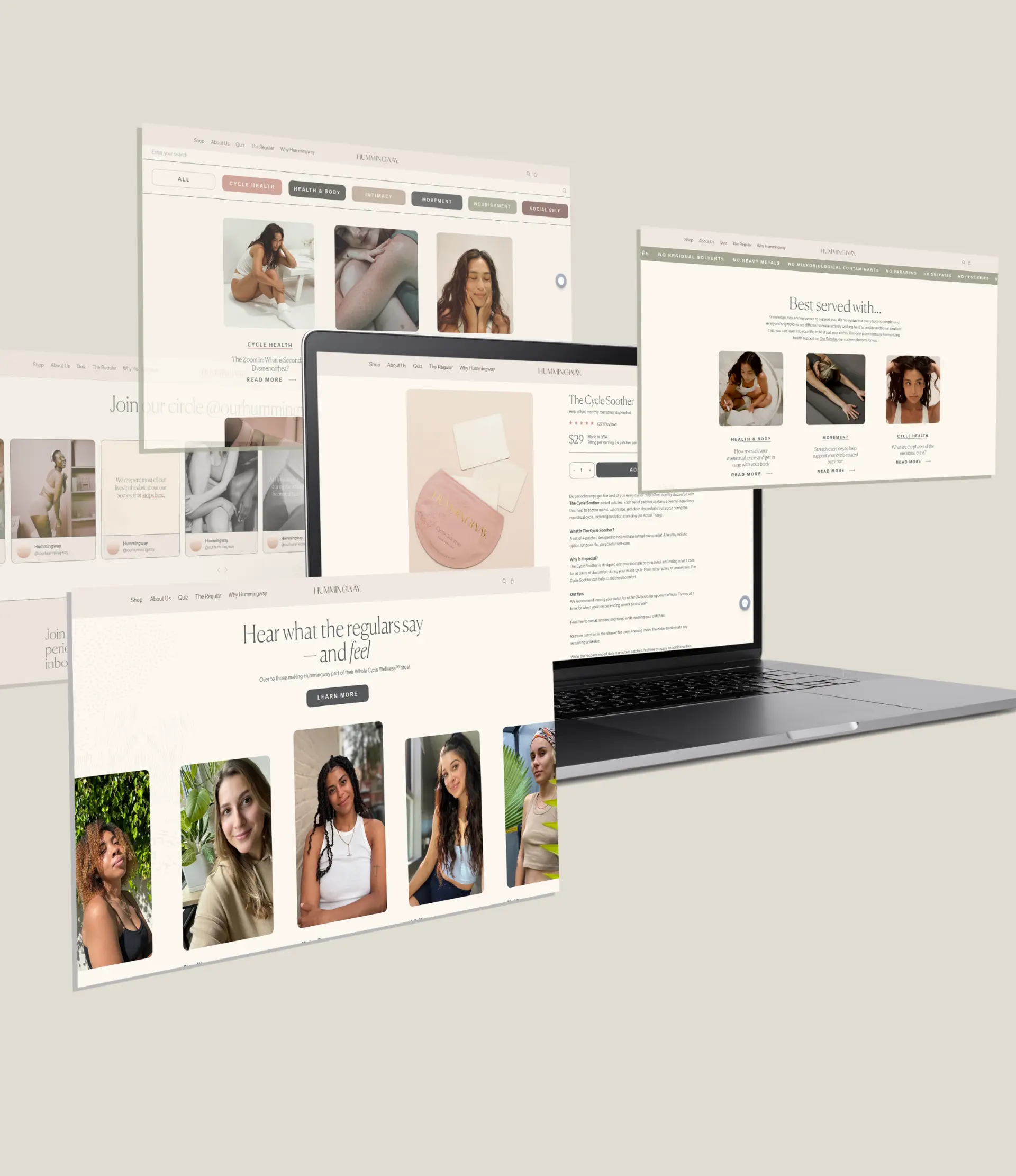 Hummingway
Hummingway is taking an informed, informative and illuminating approach to addressing our bodies, by embracing the whole picture. That's why they develop their products with professionals from the world of science, nutrition and wellness to share with you cyclical self-care that invites you to check-in with your body.
Hummingway's whole-picture expertise gives you the toolkit to change your relationship with your cycle and your health.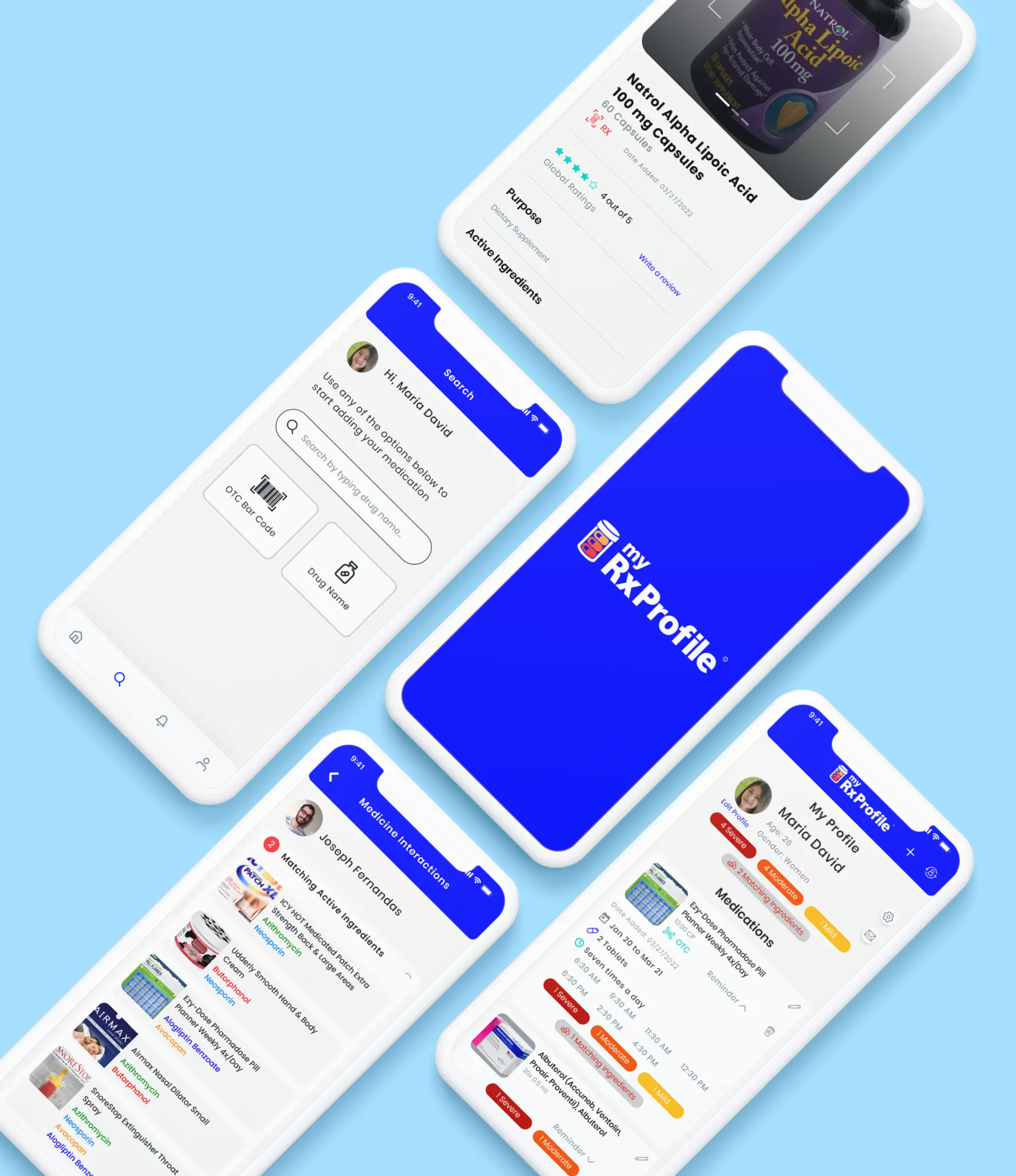 MyRX
MyRxProfile is a platform for preventing Adverse Drug Reactions (ADRs), the 4th leading cause of death in America. Revyrie redesigned and developed the app from the ground up and added more features to make it more intuitive, modern, and fast.
MyRX is central resource which empowers consumers with the information they need in today's reality of decentralized healthcare systems, self-medication, and day to day difficulties in managing prescription medications, over the counter drugs and health supplements. The stakes are high and MyRX works towards helping users make educated and safe decisions about what to put into their bodies.