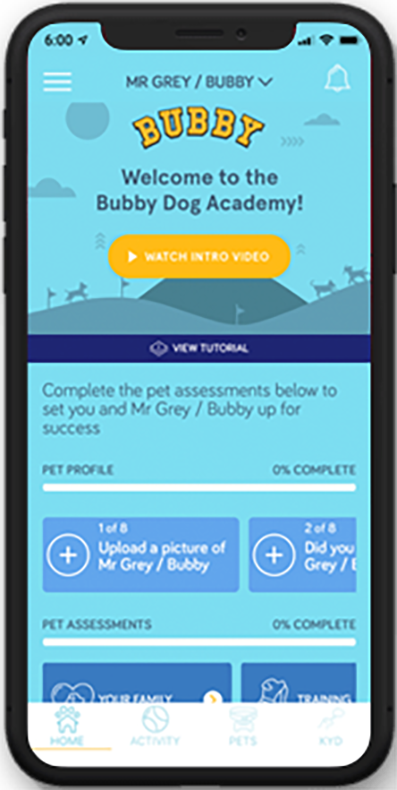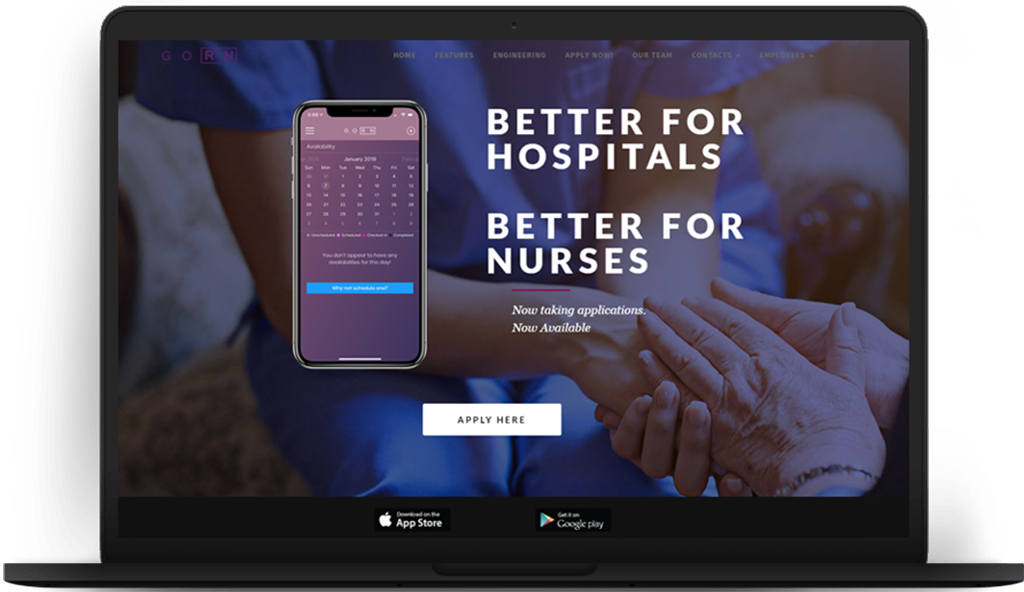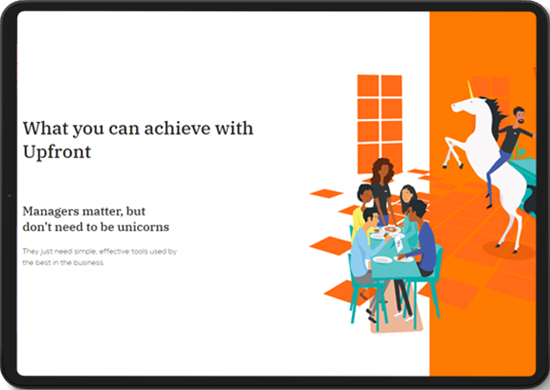 About Us
Revyrie is a startup incubator studio that partners with exceptional founders to build high-impact businesses.

We join the teams of our companies across technology, product, and business. Our investment comes in the form of offering exceptional talent at steeply discounted rates, and we earn equity based on time and performance milestones. We're committed partners, with incentives aligned to conserve near-term cash and achieve long-term success.

Our approach is holistic. We work with founders to build a roadmap and supply the fully dedicated software development teams to execute it. We also provide seasoned startup executives to act as coaches and players to enhance capabilities across business, finance, marketing, and other functions.
Identify priorities across every step, from build to launch to scale-up
Design and articulate your business model, along with investment and operational plans
Monitor critical data, to track wins and surface issues / opportunities
Build tangible outputs quickly – from MVP to launch-ready products to scaled platforms
Manage the bottom line, conserving your cash through our partnership model
Act as players and coaches to turn your idea into a thriving business
Act as interim CXOs / Executives
Serving as your product, tech, and other functional teams as needed
Manage fundraising process and connections with investors
We work with startup founders who are energetic and empathetic, because just as important as an idea are the people behind it.
Take A Seat, Let's Hear About You
A Founder, or member of the founding team
In the spectrum of idea, MVP, and pre-seed stages
Armed with domain expertise, unique insights, and hypotheses
Focused on finding a tangible business model
Of the belief that tech is critical to your success
On the path to raising capital, or have some already
Passion about your space

Teamwork and collaboration

Hard-work and action-orientation

Constructive test-and-learn approaches 

"Fit", meaning nice people and positive attitudes
Turn a concept into a company
Transition from MVP to scalable business
Pursue a tech-enabled idea without a full tech team
Fill gaps in team functions / skills through recruitment
Fundraise, with limited bandwidth or investor connections
Maintain speed, quality, and cash – all at the same time
Balance what you do well with what you've never done
Find more hours in the day to finish your "to do" list
REVYRIE + YOU
Working Together
Founders bring a vision and passion. Together we can bring that vision to life, teaming up to successfully build, launch, and scale.
Technology
Managed Services & Full Stack Development
Growth
Sales and Marketing Execution

Leadership
Serve as CXOs & Coach Founding Teams

Operations
Support Finance, Operations, HR, Admin

Strategy
Business Modeling, Planning & Management

Capital
Fundraising, Investor Relations and Partnerships
We are friends: serial entrepreneurs, angel investors, business strategists, functional experts, and dreamers, alongside a staff of over 100 brilliant developers
Dan opened Revyrie as a way to help early stage entrepreneurs realize their dreams.

Aydin is a seasoned startup executive, angel investor, and advisor with over 20 years of experience.

She manages Revyrie's offshore facilities and its team of over 100, dedicated to building tech solutions for startups globally.

Boby is Revyrie's resident technology evangelist – passionate about tech, people and processes. With over 20 years of industry experience.
A Diverse Portfolio
Since 2015, we've had the privilege to partner with Founders to build their companies - spanning sectors like
Retail, Logistics, Healthcare, Entertainment, Transportation, Finance, Travel, and more - in both Consumer and Enterprise spaces.
Say hello
Partner With Us
Get in touch
Startup / Founder submissions
For project inquiries only:
ask@revyrie.com
For other questions:
hi@revyrie.com